Japanese Stationary & Miscellaneous items
please read
this
before purchasing anything from me.
Links to;
Code Geass Merchandise
Kuroshitsuji Merchandise
Clamp Merchandise
Chobits Trading Cards
CLAMP in Cardland cards

Gashapon
Other Anime/Game goods (Includes hetalia, 07-ghost, Rozen Maiden and Touhou)
Shitajiki

SERIOUS BUYERS ONLY PLEASE!
Toeto cosplay hat: $6
*Completely new - never worn or used even once
*one size only

Rainbow Zodiac Erasers: $2 per set
*Each set contains all 12 erasers.
Shitajiki: $3 each
snoopy message bottle; $2

Sesame Street


The above pens are $5.5 each
or $15 for all 3
San-x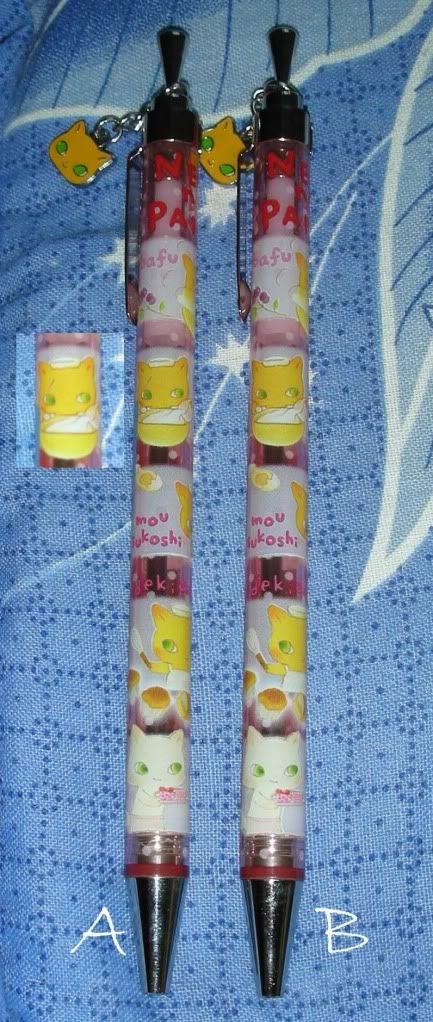 San-x pens;
B
& C are $5 each, while A is $4.9
*A is slightly scratched [as shown] but other than that its in good condition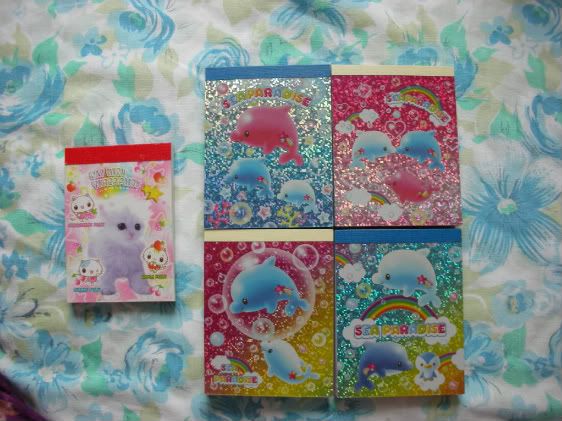 notepads; $3 each,
$12 for all 5, or $10 for 4
Candy Dolls notebook: $10
*4 designs inside.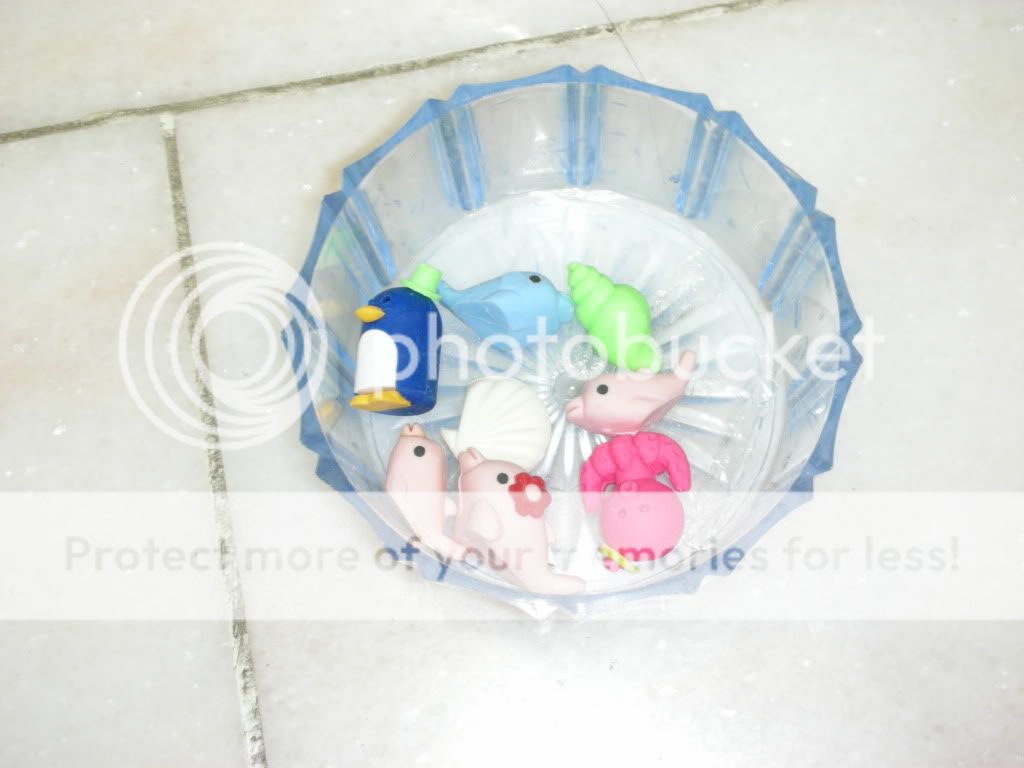 eraser batch: $1.5 for all
happy penguin erasers: $3